Learning how to navigate the real estate market as a buyer is an ever-changing task. Patience and perseverance are always key ingredients, but working with a savvy buyer's agent will make the journey so much easier, as well as continually learning more about the real estate market and the types of properties that interest you most.


To successfully navigate the market and get the best results for your home purchase, it helps to manage your expectations and understand a few key factors of this process. With the aid of this buyer's guide, you'll be able to comprehend the current housing market and find your ideal luxury property more quickly.
Learn what type of housing market you're in

There are two types of markets: a seller's market and a buyer's market. Your ability to purchase a luxury property successfully and without any inconveniences will be greatly influenced by the type of market you're in.

What is a buyer's market?

This type of market is the complete opposite of a seller's market. Not only is it less common, but it tends to last for a shorter amount of time.


A buyer's market occurs when there are more available homes than there are potential purchasers or when supply exceeds demand. When this situation occurs, a buyer has a wide range of options. Sellers usually have to put in more effort or lower the price to attract a buyer, and their property might sit longer on the market.


Since there are numerous possibilities available if they pass up on one, a buyer doesn't need to rush to submit a rapid bid on a home, and they can make additional requirements from a seller, such as necessary house improvements and repairs. When a buyer is taking out a mortgage, they might even request the seller cover the closing costs because they have the upper hand in the market.

What is a seller's market?

When there are more potential buyers than available homes, experts call that a seller's market. In other words, the demand outweighs the current supply.


In this case, the market is in favor of the seller, and homes tend to sell for more money. A homeowner might receive multiple offers on a home and be able to choose the one they want to accept. As a buyer, this means you need to submit an aggressive, attractive offer if you want to land a deal on a house.


Finding a prospective buyer to buy a home doesn't require a lot of effort in a seller's market, but finding a home and winning a bidding war can be difficult for a homebuyer. We have clearly been in a seller's market the last few years, though it could begin to ease off a bit in 2022.
Begin your home search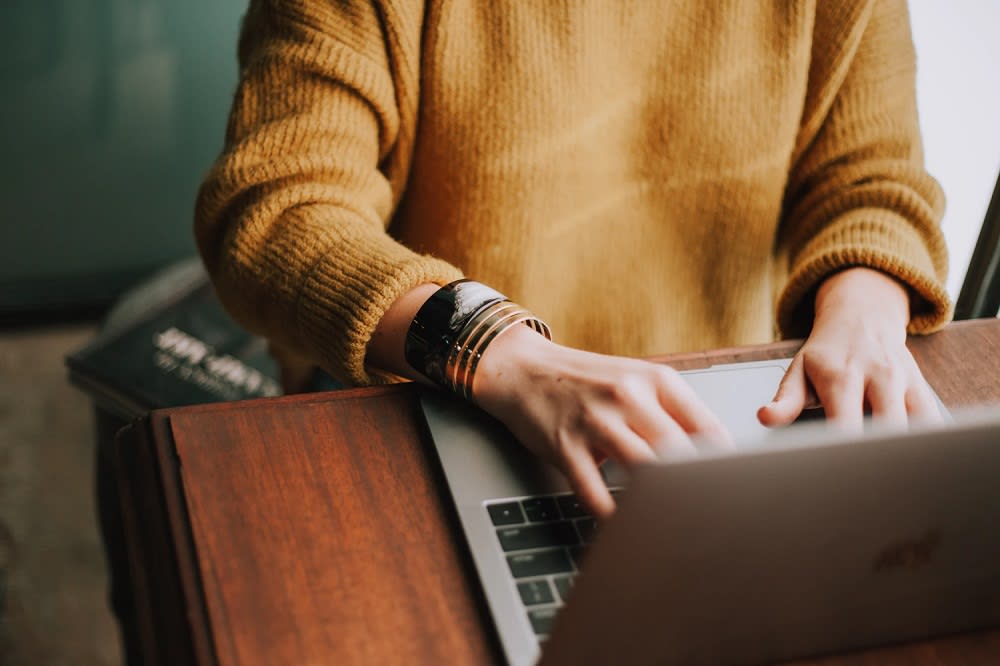 Before you become serious about one property, it helps to take a bit of time to stroll through neighborhoods or scroll through online sites to see what's available in your area. Dip your toes in the market, so to speak.
Start by reaching out to
an experienced real estate agent
, like Stephanie Lynch, and ask for a list of their available properties. Keep in mind in a seller's market, the list won't be long, and it is subject to change quickly as properties get snatched up. That doesn't mean viewing properties before you're ready to purchase is pointless. On the contrary, it can give you a great idea of the type of homes which are available in your price range.
Look around the market without the pressure of feeling you need to make an immediate offer. Shop around casually to see what catches your eye and to learn the types of neighborhoods you might like to live in as well as the ones you'd like to avoid.


Try to avoid falling in love with a home at first sight and prevent yourself from getting emotionally involved as you look around. When you feel like you're ready to get serious about a particular property in general, you can start moving forward with the purchase process. Don't let your emotions get ahead of you
as you browse
.
Partner with a real estate agent

Having a qualified, licensed buyer's agent like Stephanie Lynch can help you enormously both in a seller's and buyer's market. To ensure success, you want to employ the expertise of a REALTOR® who understands your needs and real estate goals and will prioritize them every step of the way.


Ideally, in a seller's market, your real estate agent will help you find properties as soon as they hit the market, if not a bit before they're officially listed for sale. A strong real estate agent will be able to narrow down what you're looking for and only show you homes you would actually be interested in to save you time and money during your home search.


A REALTOR® like Stephanie Lynch knows how to help your offer stand out amongst the others so you can make a good offer and maximize your chance of success.
Get your finances ready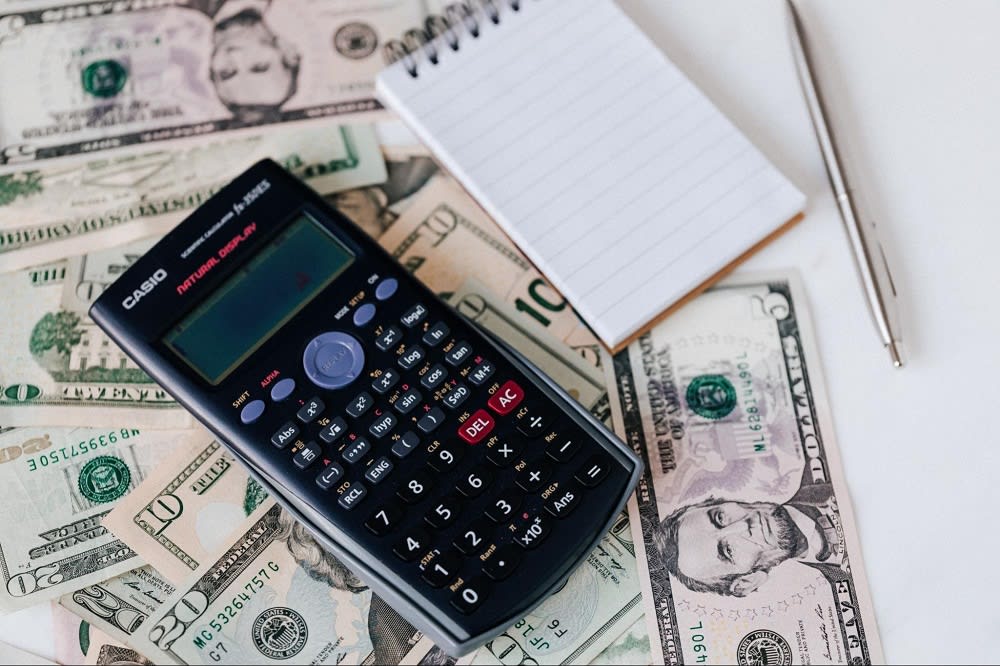 As a buyer, you need to have your finances ready, and all the paperwork lined up if you expect your offer to be taken seriously so you can purchase a home.
If you plan to purchase a property with all cash, you need to make sure you have access to this capital and can proceed with the transaction as smoothly as possible. If you intend to use a mortgage lender to navigate your purchase, you will need to get pre-approved before you can purchase a home.


Organizing your finances is an absolute necessity – especially in a seller's market. It shows you're serious and prepared to make a purchase which will help make your offer more attractive to a seller. If you don't have your finances in order, a seller is likely to overlook your offer in favor of one that is ready.
Always make a compelling offer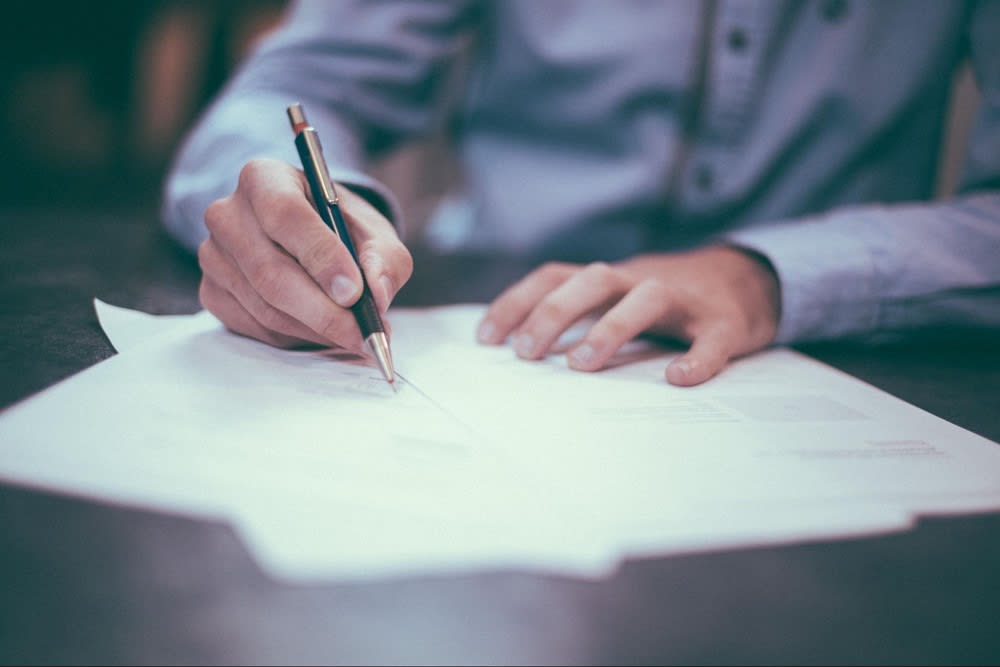 It can be tempting to try to purchase your new home for as little as possible, but you need to be exceptionally careful when making a low offer. Keep in mind that in a seller's market, you're competing with an untold number of other offers on every home you encounter. You need to compete well if you intend to beat out cash offers and no-contingency closings.
Show the seller you're serious and that you are their best option by giving them a compelling offer on their home. While you shouldn't attempt to pay something you can't afford or that the home isn't worth, you can make a larger down payment, remove contingencies, and make other attempts to make the closing process as simple as possible for the seller.


Your REALTOR®, Stephanie, will help you navigate the offer process from beginning to end, but you will determine the amount that is right for you. She will represent you in the process, communicating with the listing agent to handle the negotiations for you to make sure you are represented professionally with your goals and needs are prioritized.


Prior to waiving contingencies and offering a big down payment, offer other ways to make your offer more attractive to the sellers of your dream home. For one, you can make the closing process as easy as possible for the seller by suggesting a rent-back agreement or giving them a closing timeline that works best for them.


You can also include an escalation clause which means you will automatically outbid any other offer by a predetermined dollar amount. Be careful about making your offer too sweet for the seller because you might find yourself in a situation where they're taking advantage of you, and you're putting in more effort than the home is worth.
Simplify, but don't waive, the home inspection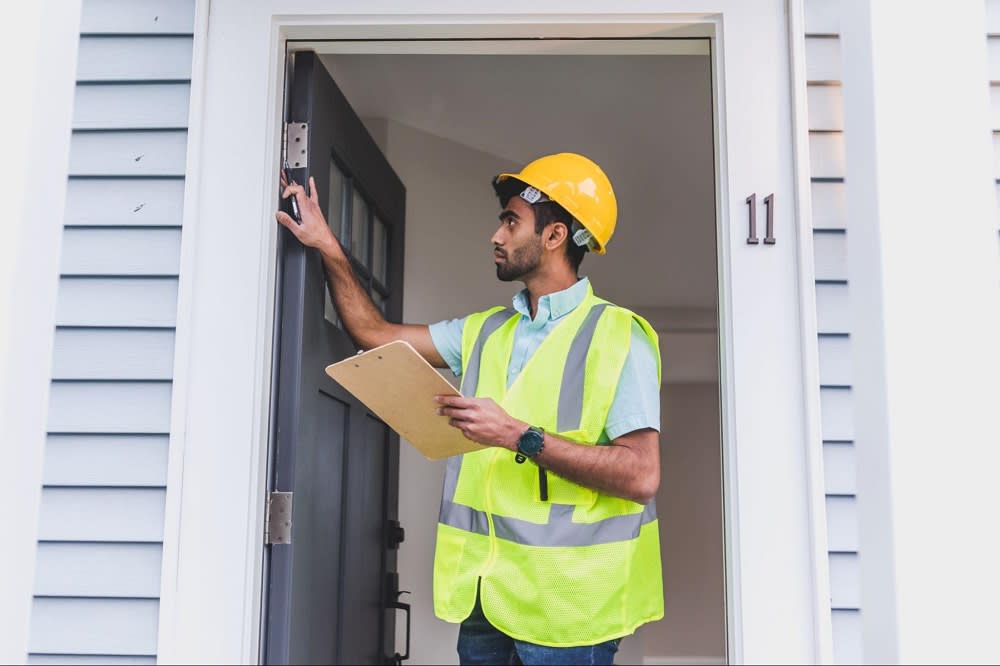 A home inspection is a valuable thing for the home buyer. It will let you know if there are any unforeseen issues with the home, such as structural damage, electrical issues, roof leaks, or rot.
While a seller's market can pressure a lot of buyers into waiving the home inspection altogether, you want to be very cautious about doing this. You want to be able to back out of the deal should a worst-case scenario situation arise, and keeping the home inspection in the closing procedures allows you to do so.


That being said, you can simplify the home inspection, so it isn't a big issue and doesn't delay the buying process too much. Limit yourself to just the standard home inspection, stipulating it's for information's sake only. This means that if the inspector finds small issues with the home, you plan to move forward with the sale without asking the seller to repair the issues first. This also gives you the opportunity to back out if there are severe issues uncovered in the inspection.
Ready to start your home search?
If you're looking to enter the real estate market and are on the hunt for homes for sale in Puget Sound, then it's time you reach out to Stephanie Lynch. She can help you navigate today's market as a buyer with ease, so you end up with your dream property at the best price possible and without all the stress. Please don't hesitate to
reach out
today to get your home buying journey started.